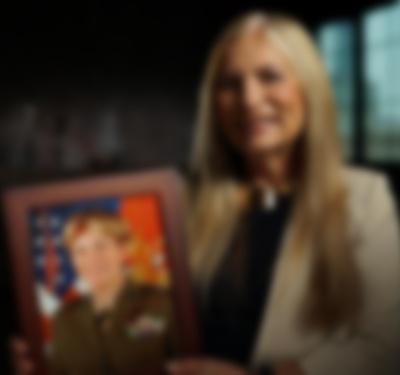 Take a look at what's coming to PBS this fall!

See what programs are coming to PBS this summer and fall.

The host and managing editor of PBS Newshour stops In Bloomington for WTIU's 50th.

WTIU PBS Passport

This video is currently available with WTIU PBS Passport.
WTIU Specials is a local public television program presented by
WTIU PBS
.